Media Host, Researcher, Interviewer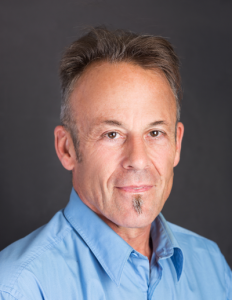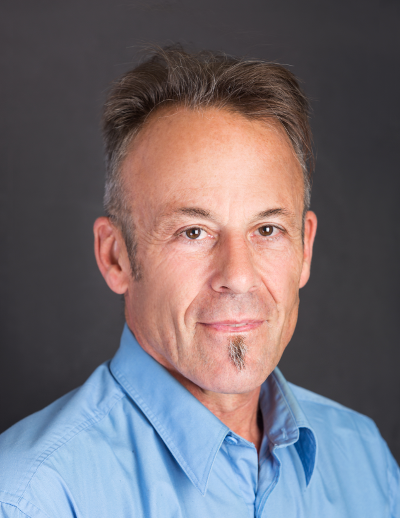 Denny Hunt was Karl's client in Dec 2015 and after immediate success with the healing, Denny and Karl joined forces and started a video series on Denny's YouTube channel Why Is This True? where Karl channeled those who had successfully transitioned to the Light and were during their respective incarnations somehow involved with the true and relatively unknown story of ET involvement with the human family since before recorded history. Hundreds of these channeling videos have been done and now reside on the GetWisdom website. 
Denny's background is Marine Engineering where he served as Chief Engineer for oceanographic research vessels in support of remotely operated submarines on the west coast of the US and then later in the manufacture and sales of airflow measurement instrumentation and even had a short and successful career as a fine art seascape painter. He lives with his wife on rural agricultural land in Northern California and has had a long love of research, reading, dogs, birds, donkeys and the ocean.
Currently, and in addition to the work done with the GetWisdom compatriots, he is working with a channeler trained by Karl where he facilitates Deep Subconscious Channeling/Trauma Resolution sessions with more than 1,000 of these sessions performed for our clients all over the world.