Deep Subconscious Channeling with Trauma Resolution
We have discovered that people often suffer chronic negative emotions (like anxiety, fear, and depression) and even physical symptoms that have no explanation, because they arise from the deep subconscious, a level of the mind below the reach of conscious awareness.
The deep subconscious is designed to keep you safe. It worries about your current life and sees the traumas of your past lives, too. As a result, it often triggers harmful symptoms of stress. The deep subconscious can also be the source of negative beliefs that hold you back. This can interfere with healing by the divine realm.
We have a breakthrough process that can further speed your healing we like to use as a follow-up to Lightworker Healing Protocol sessions. Creator assists us to channel and guide your deep subconscious to identify and resolve your key traumas. This can free you of pain from both your current and past life events.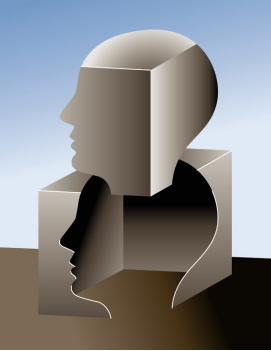 Contact us to learn more about how we can help remove inner self-created roadblocks to wellbeing. Ask for a free consultation about "Deep Subconscious Channeling."