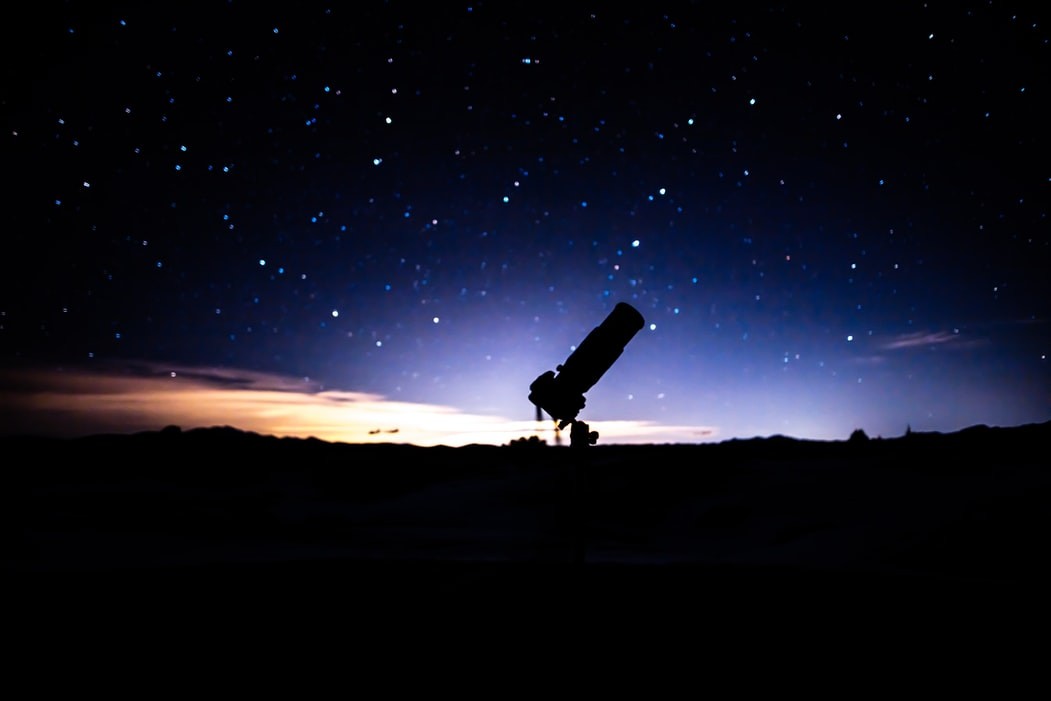 Ever since Christopher Nolan's Interstellar came out, people have a renewed interest in finding out more about black holes. Black holes are spectacular phenomena that threaten all laws of nature and physics as humans know them. Perhaps that is why they continue to fascinate us ever since Carl Sagan raved about them in his Cosmos.
We started thence—and we have never stopped theorizing or fantasizing about black holes.
The Biggest Black Hole Discovery—Ever
No discovery or scientific achievement of the current century comes close to the picture of a black hole that scientists captured last year. The image was captured after a massive undertaking by various scientists. A scattering of telescopes placed strategically all around the world worked in unison to capture the now-memorable picture.
For the first time in the history of mankind, we were all looking at the strangest possible thing: we were looking directly at a place where Time stops.
What Black Holes Mean for Humans—and for Extraterrestrials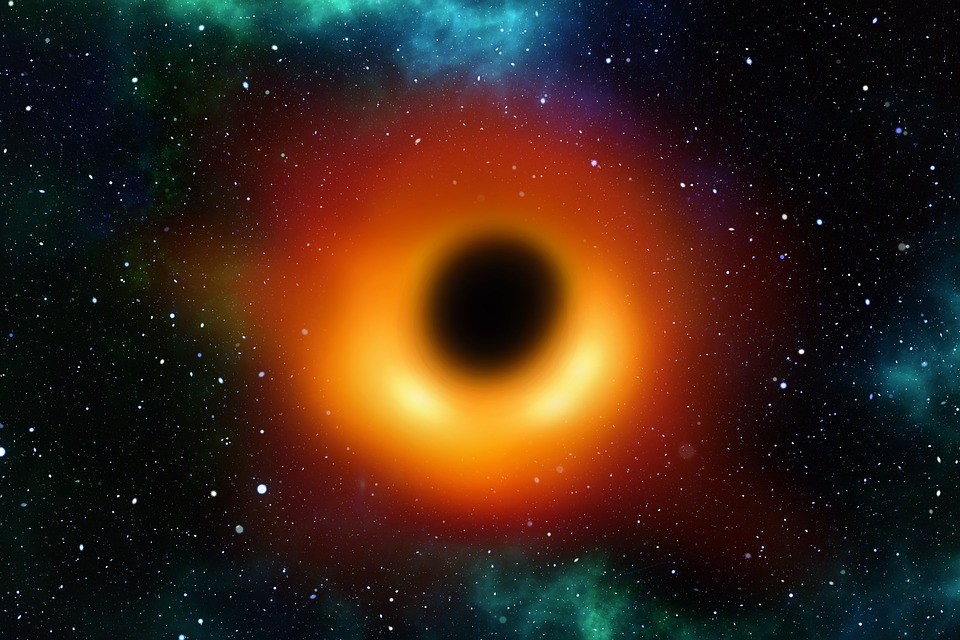 We mentioned Interstellar at the beginning of this blog because we wanted to go back to it. The movie explores an interesting question: that of life outside of Earth. It insinuates that there is life outside, on habitable planets, which exist near a supermassive black hole.
This might not be too far from the truth—although most authorities would never corroborate.
People of science vehemently oppose the idea of extraterrestrials—some by delusion and some by design. After all, we all witnessed the fierce attempt to keep Area 51 a secret. However, the theory of the existence of black holes, and its irrefutable proof in the form of a picture are damning evidence—evidence that there is so much more out there than we imagine.
It's possible that advanced aliens, beings with higher intelligence, may use black holes for travel. NASA scientists themselves have confirmed as much: alien life could exist on planets orbiting a black hole.
And guess what? They just discovered a brand-new black hole—closer to Earth than all others of its kind.
The Newest Black Hole Discovery
It's 1000 light-years away. It's in a constellation called Telescopium—perhaps because it can be seen with a telescope. In this case, it can be seen from the MPG/ESO 2.2-metre telescope located in Chile's ESO's La Silla Observatory.
And on the 6th of May, 2020, astronomers confirmed that a black hole sits in the center of this constellation.
The discovery, initially, was that of an invisible object. Astronomers noticed that two stars in this close constellation kept revolving—as if they were performing a pilgrimage around an invisible place of worship. It was the first time that humans saw fool-proof evidence of a black hole with an unaided eye.
The black hole is so close to home it's practically in our backyard. And since we know that alien life can exist on planets orbiting black holes, this discovery opens a grand Pandora's box of possibilities.
Find Out More about Extraterrestrials
From extraterrestrial interlopers to nefarious extraterrestrial agendas, there are far too many hidden truths in the world than we can imagine. And you can start discovering more of this hidden world today, by signing up for The Get Wisdom Project.