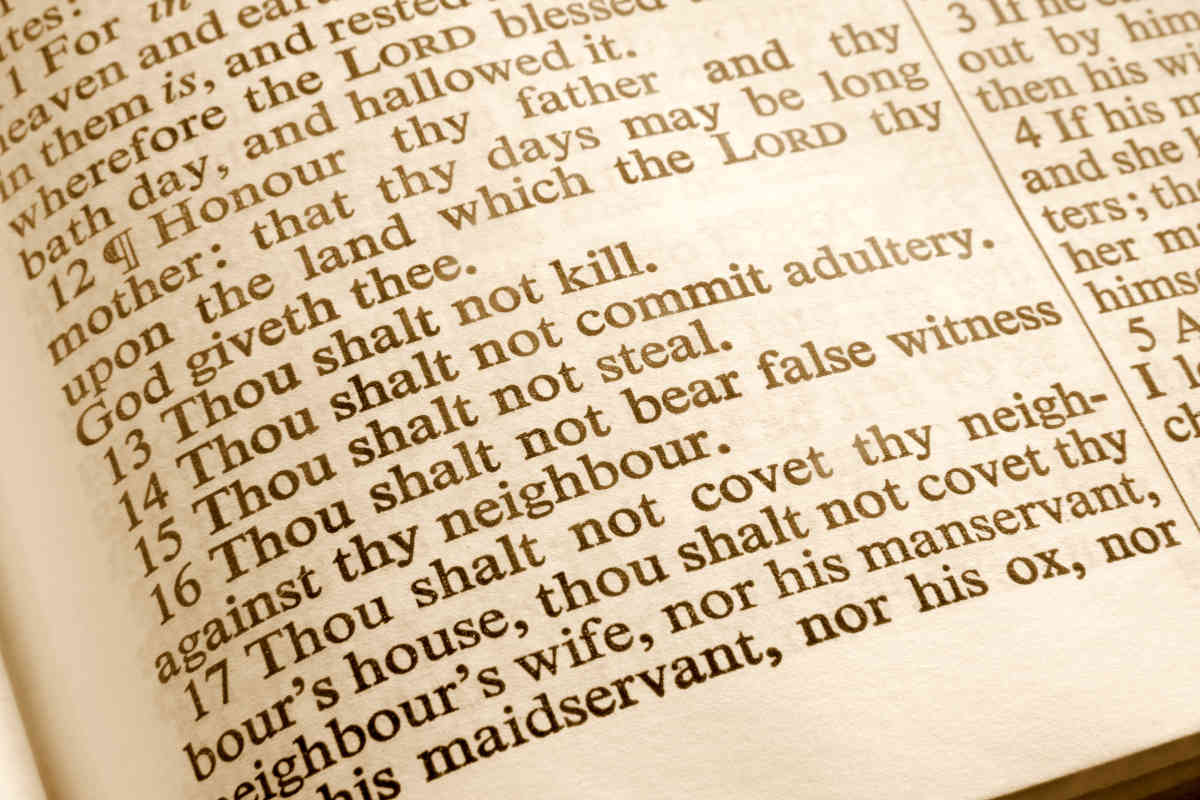 This Video Requires a FREE Participant Membership or Higher


GetWisdom.com Webinar: The True Story of the Ten Commandments 21Oct2018
What we'll cover in this event …
What is the True Story of the Ten Commandments?
Karl and Denny will share and explore Creator's rather lengthy and deeply fascinating answer to this question.
Why Commandments Then and Principles Now?
Karl and Denny will explore the answer to this compelling question. Did Moses even communicate with Creator at the time? Was the wording of the Commandments and the naming of this collection Creator's precise dictation, or did Moses "re-package" them for some reason? Have they come down to us accurately from thousands of years ago? How much relevance do they have for us today?
Viewer Questions and Answers
The GetWisdom.com Founders will interact with the viewing audience and answer viewer questions about the true story of the ten commandments …