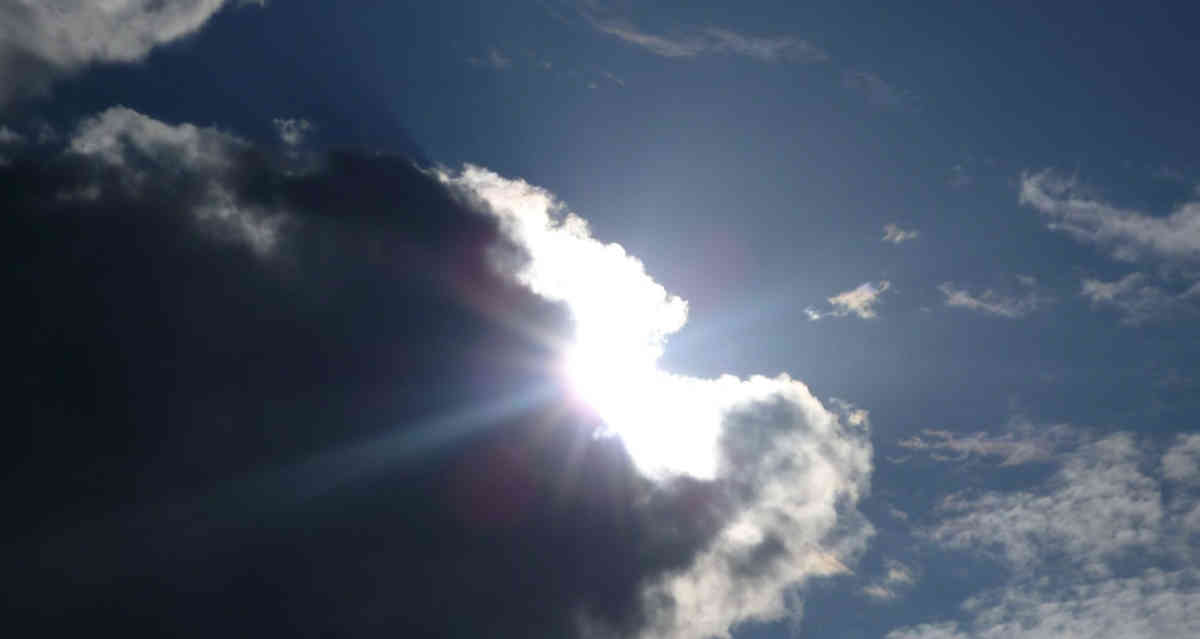 This Video Requires a FREE Participant Membership or Higher


GetWisdom.com Webinar: Breakthrough Advance for Healing & Saving Humanity 30Sept2018
What we'll cover in this event …
More Details on the Healing Breakthrough
Karl and Denny will continue to explore the new research breakthrough that significantly enhances the effectiveness and reach of the Lightworker Healing Protocol.
Will this Breakthrough Help Us Deal with the Interlopers?
Karl and Denny will go into detail about how this important new development will help us all in dealing with, breaking away from, and HEALING the interlopers themselves.
Timeline for Humanity's Future?
Karl and Denny share sobering information on the challenges facing humanity in our present and immediate future. Time is short, and there is MUCH to do. Karl and Denny will share details of this new breakthrough can help us actually turn the tide – while there is still time …
Viewer Questions and Answers
The GetWisdom.com Founders will interact with the viewing audience and answer viewer questions about the breakthrough advance for healing and saving humanity …