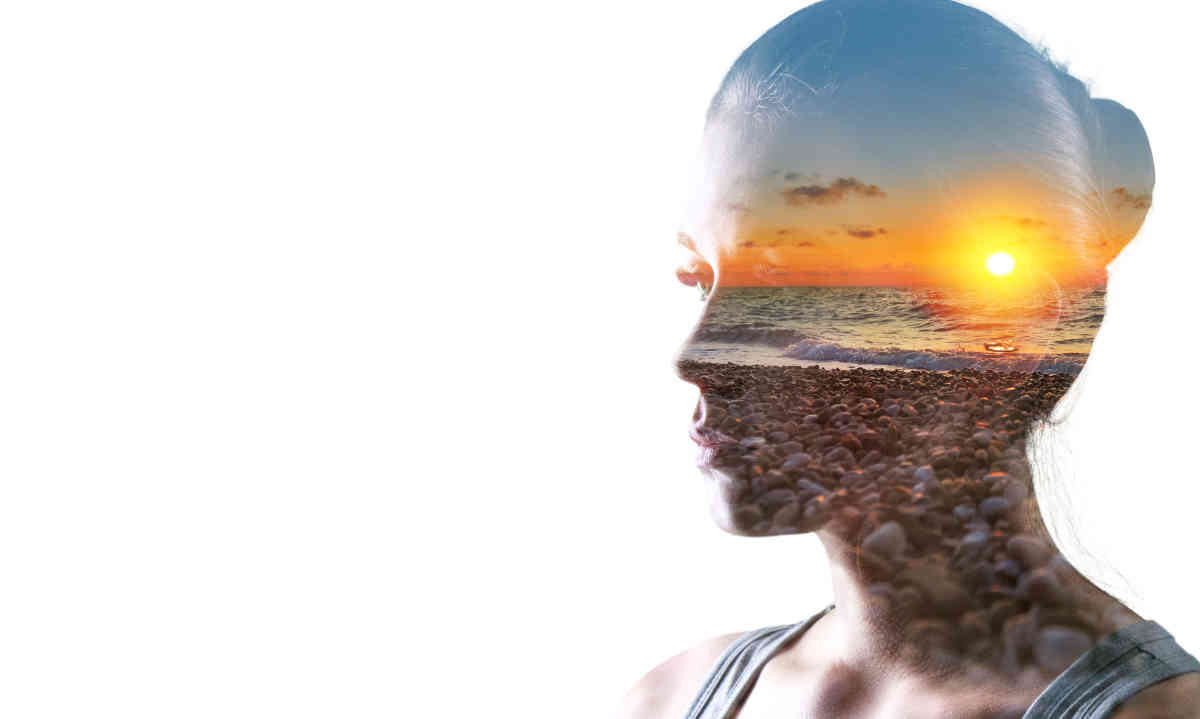 This Video Requires a FREE Participant Membership or Higher


GetWisdom.com Webinar: Deep Subconscious Channeling—A Healing Breakthrough 11Apr2021
About The Webinar
How big a role does the deep subconscious play in our lives?  Surprisingly, it turns out that the deep subconscious, a phenomenon still unknown to science, is the biggest part of the mind, and is a key player in determining whether we experience misery or happiness. Cut off from conscious awareness, the deep subconscious is often in torment and this is the cause of most anxiety, depression and other emotional suffering presumed to be a biochemical disorder.
What are some major benefits of deep subconscious channeling? 
​​​​​​​So far, we have identified the following capabilities of deep subconscious channeling: 1) communicating with people who are cognitively impaired as with dementia, traumatic injury, stroke, and coma states; 2) bridging the gap to speak with people who are uncommunicative, as with autism, infants, and young children; 3) working with the mentally disturbed whose conscious mind is too delusional to be cooperative; 4) helping people too emotionally fragile to face their problems directly, such as abused children, or who have memory blocks; 5) providing a direct way to carry out effective trauma resolution of key events from both current and past lives which hinder happiness; 6) providing a way to teach the deep subconscious to interact productively with the higher self as a healing resource; 7) providing needed healing to prepare people for their passing, so they don't cling to life from fear, when their transition would be a humane and welcome escape from suffering.
Can deep subconscious channeling heal emotional problems and physical maladies? 
​​​​​​​Because 94% of physical illness is caused by karma, resolving past trauma events that were never healed can be the key to obtaining lasting relief for all kinds of problems. The mind is designed to remember every threat and insult, and worry about it endlessly. The ultimate answer is deep repair and healing of all the wounds of the past. The deep subconscious can tell us what it's worrying about, and we can now help resolve the issues it struggles with.
How effective is the healing with deep subconscious channeling and trauma resolution? 
​​​​​​​Creator explains how the trauma resolution process we use actually repairs the energetic signature of karmic trauma events within the akashic records, and that is what is required for complete and lasting healing.