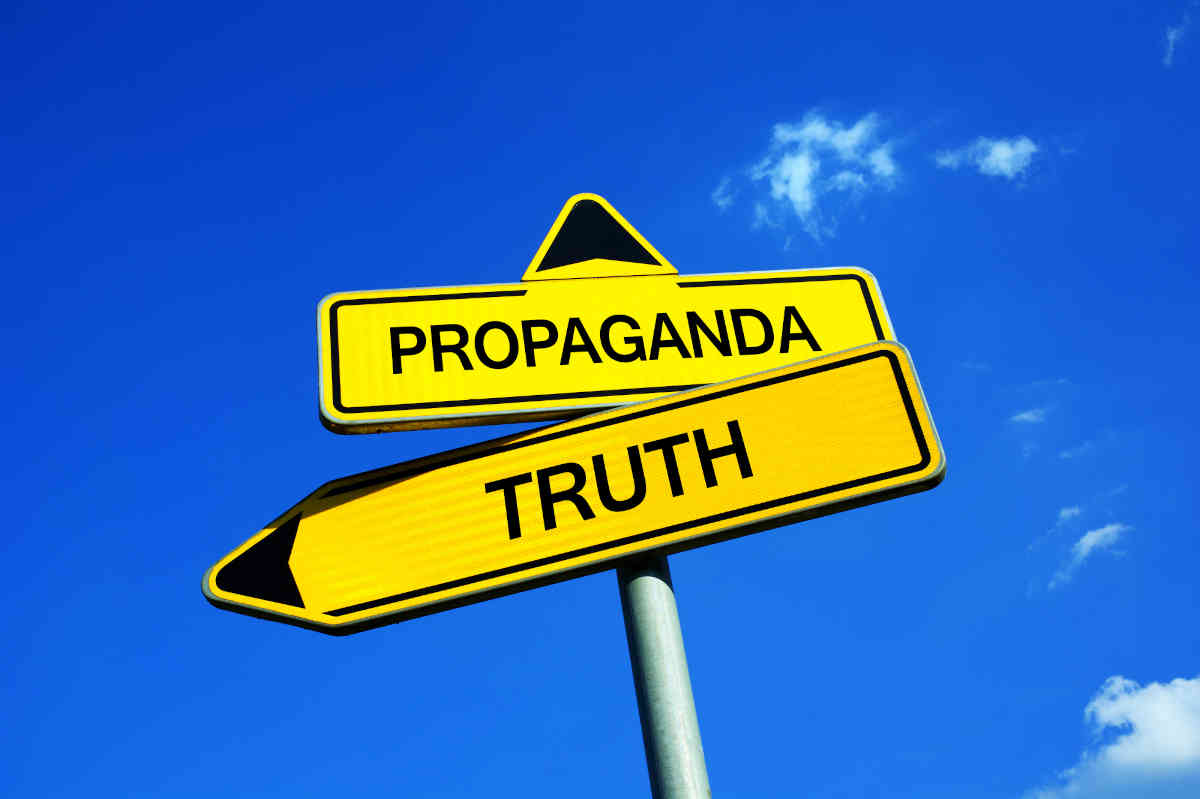 This Video Requires a FREE Participant Membership or Higher


GetWisdom Webinar: Interloper Covid Disinformation & More Manipulation 11Jul2021
About The Webinar
Why is it being reported that the SARS-CoV-2 virus is a hoax?
There are dueling disinformation campaigns being introduced and promoted. Creator helps us sort out what it all means.
Is there a downside to immunization that should give us pause?
Many groups with opposing views are championing their cause, and this sows great confusion. Creator puts things in perspective to help allay fears.
Who is behind the cyberattacks that are growing in scope and frequency?
Many businesses are being hacked and their software held hostage for huge ransom payments. Creator discusses the origin and purpose of this undermining of world economic and political stability.
Is there a connection between the condo collapse in Florida and church attacks?
We probed with Creator the growing incidence of arson, vandalism, and the recent unprecedented building collapse to piece together what is going on and what it portends for the future.