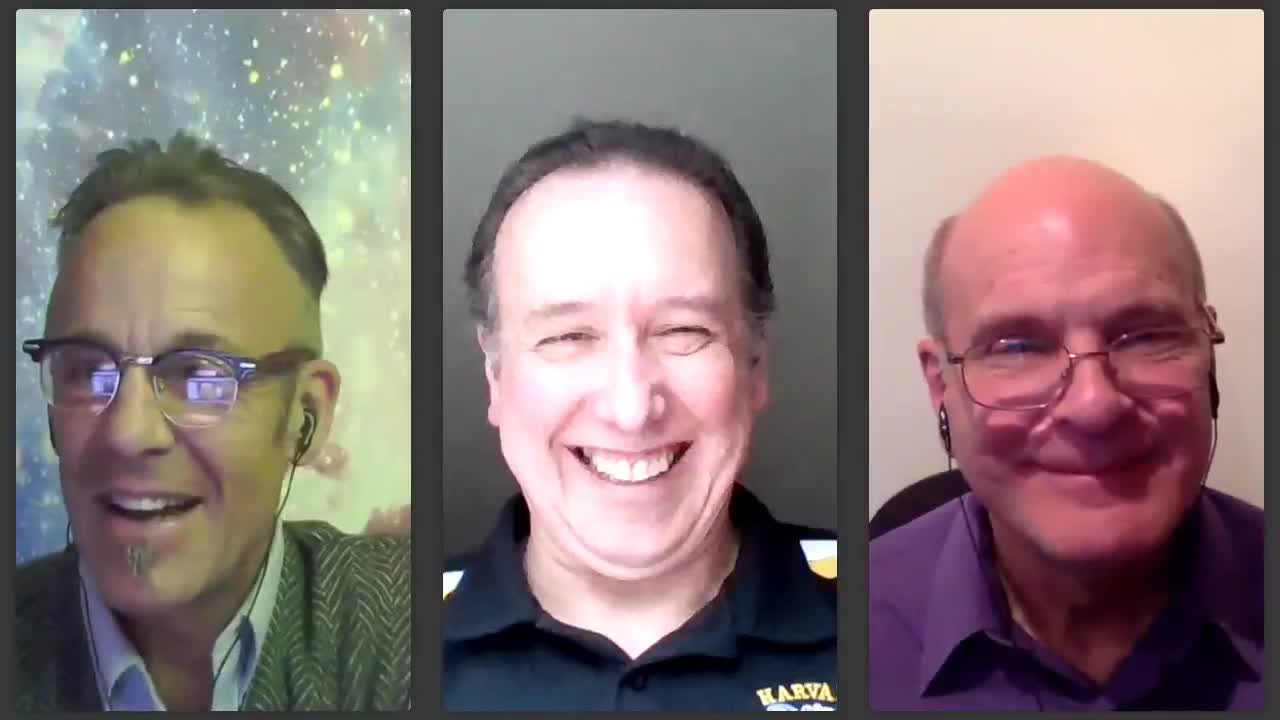 This Video Requires a FREE Participant Membership or Higher


GetWisdom.com Webinar: Successful Divine Partnering 13May2018
What we'll cover in this event …
Divine Partnership – Understanding What It Is
Karl and Denny will describe the concept of "Divine Partnership" with humanity and the individual. What it is, how to establish it, and why it is so critically important.
The Physical Universe is a "FREE WILL ZONE"
Karl and Denny discuss the Divine restriction governing intervention that FREE WILL be respected and accommodated ALWAYS.
Divine Partnership – the "Loop Hole"
Karl and Denny discuss how Divine Partnership initiated by prayer and strengthened by faith or really CONFIDENCE in the Divine on the part of the individual enables the Divine Realm to literally "choose sides" and intervene on the side of the partnering human individual for protection and support.
Viewer Questions and Answers
The GetWisdom.com Founders will interact with the viewing audience and answer viewer questions about Successful Divine Partnering …