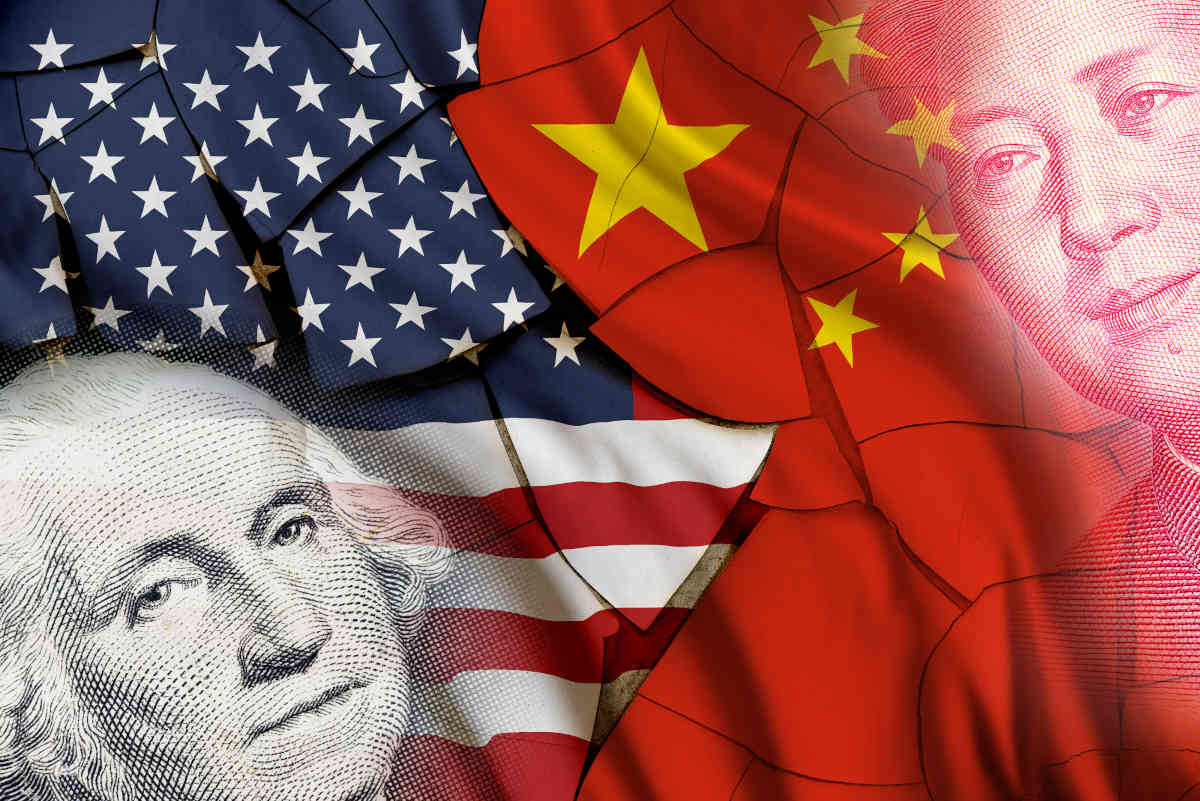 This Video Requires a FREE Participant Membership or Higher


GetWisdom.com Webinar: Tension and Turmoil Abroad and at Home 30Aug2020
Was the recent explosion in Lebanon that killed 200 people just an accident? Are we out of the woods with the viral pandemic?
​​​​​​​Creator explains what happened and why, and discusses the links to similar events occurring around the globe.
Is hydroxychloroquine back from the dead given recent COVID-19 efficacy?
​​​​​​​An important aspect of managing the pandemic is to sort out possibly useful treatments, especially if they are low-cost, readily available, safe, and effective. Creator discusses some recent promising clinical data, and also answers a viewer's questions about using prayer to stay safe.
How commonly are people targeted personally by hidden forces to destroy their lives? Will ET manipulations influence the presidential election?
We have recently found evidence of a new kind of bullying of people from all walks of life. Creator reveals how frequently this happens, starting from infancy, and persisting life-long.
What caused the police shooting in Kenosha, Wisconsin, that sparked civil unrest?
​​​​​​​Creator reveals this as another story of manipulation by the darkness and discusses what might happen following the 2020 presidential election.